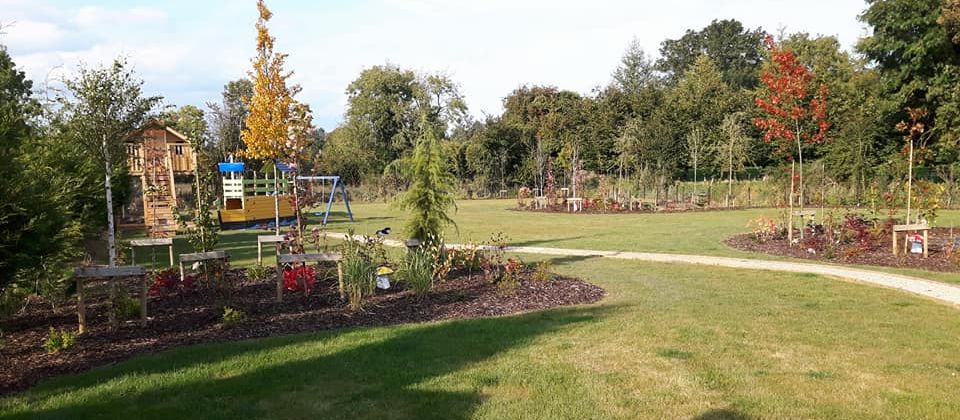 05/07/2016 by Somebody Else 0 Comments
Transform Your Garden This Summer - Green Fingers Landscaping, Maintenance & Design
Naturally, the summer period is a time when people want to relax in the comfort of their own garden, although, due to Ireland's unpredictable climate, home gardens can often become neglected
Naturally, the summer period is a time when people want to relax in the comfort of their own garden, although, due to Ireland's unpredictable climate, home gardens can often become neglected. This summer, why not have your garden completely transformed into an area for you, your family and friends to all enjoy. At Green Fingers Landscaping, Maintenance & Design, we offer a complete garden landscaping service, working closely with you to create the garden you have always wanted.
Design Your Ideal Garden
We at Green Fingers Landscaping, Maintenance & Design believe that any garden landscaping project should be approach collaboratively, as although we have the tools and experience to create the garden, you will have specific ideas on how you would like it to look when finished. When you approach us for a garden landscaping service, we will listen attentively to your requests and outline how we think they can best be achieved. Our number one aim is to produce your ideal garden.
The Finishing Touche
We go beyond simply re-structuring the layout of your garden, we can also assist with planting, patios, etc. to ensure that when we are finished, all finishing touches have been added and you are ready to begin enjoying your new garden in the sun.

Interested in transforming your garden this summer? Get in contact with us today for a free, no obligation quotation.
Feed